Blog
We are starting with the creation of blog content, if you have any questions about the blog or ideas for new content, please get in touch with us via our contact form
---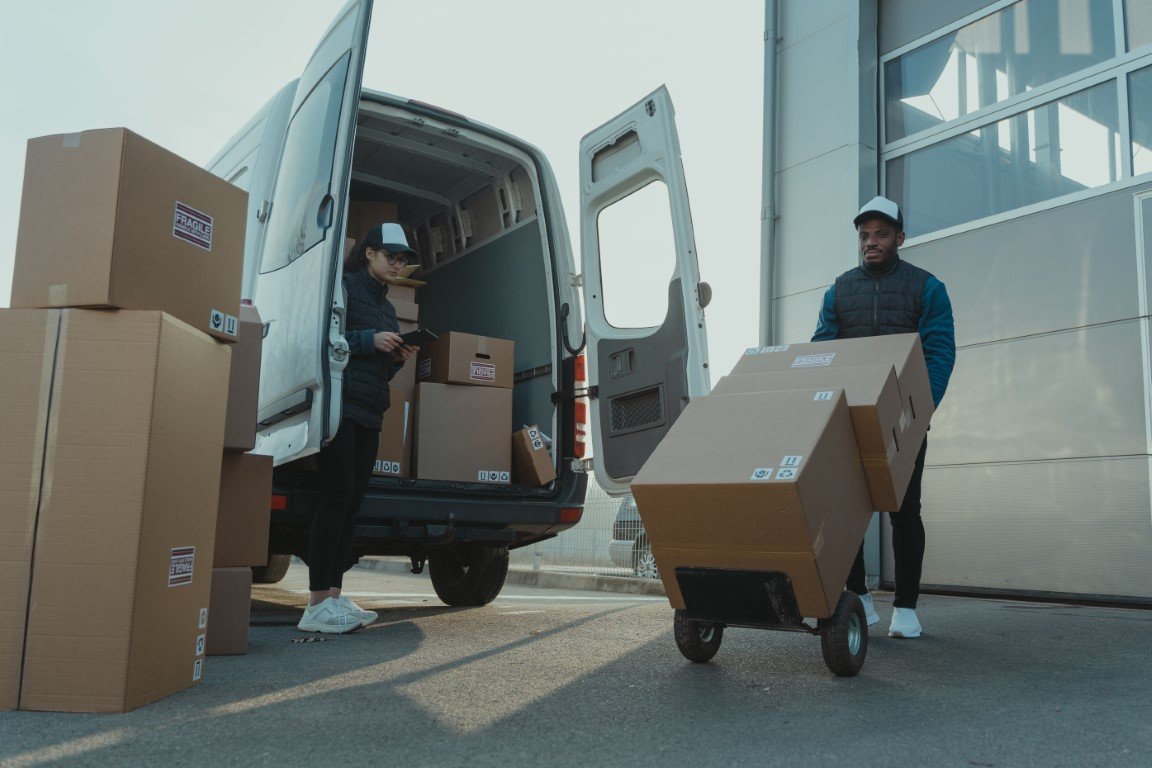 Topics;
Supply Chain
SCOR
Are you dissatisfied with your supply chain
26 Apr 2023, 13:18
Research shows that you are not alone. German company SAP has conducted research among its Dutch customers and it shows that as many as 97% of companies are dissatisfied with their current supply chain.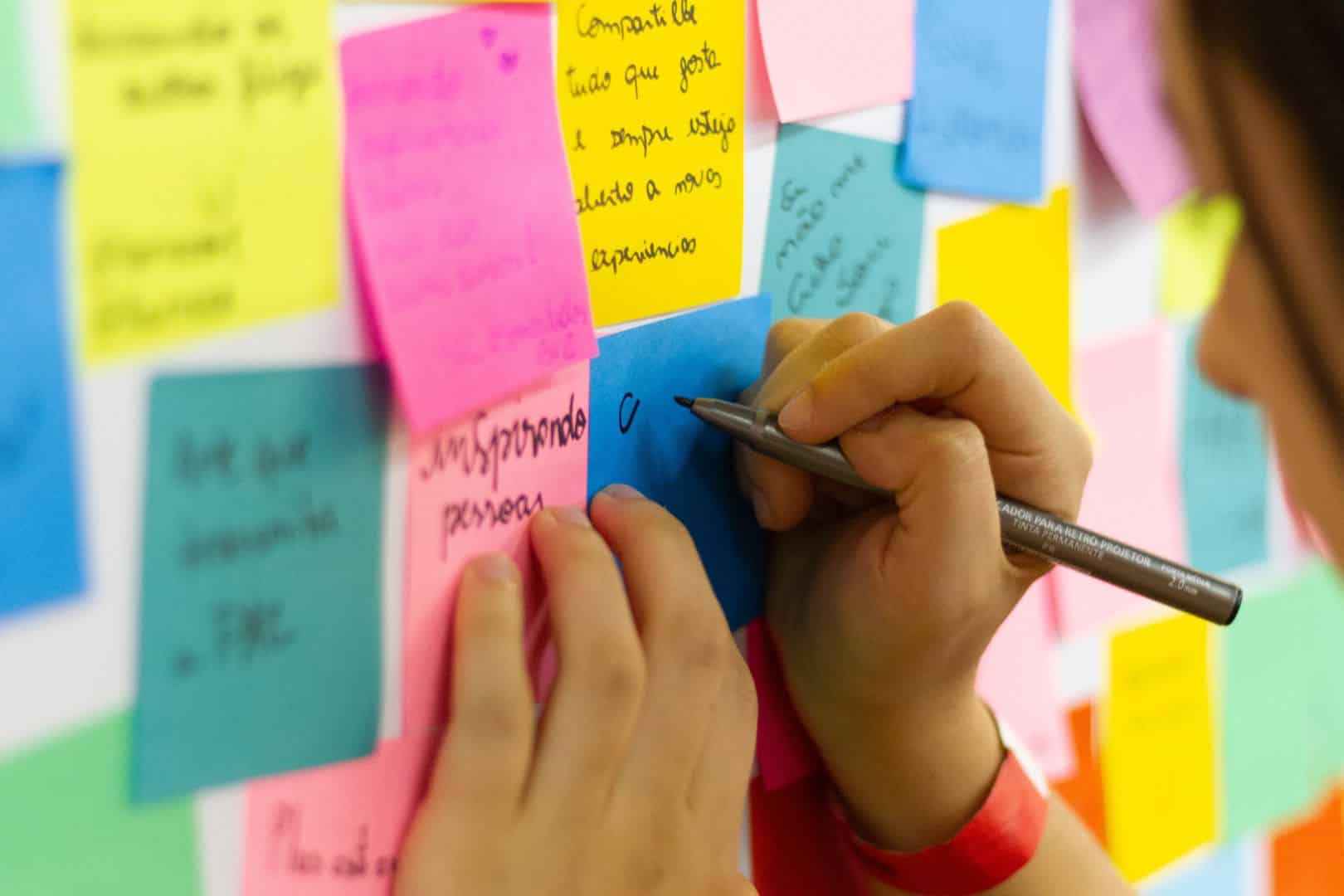 Topics;
SCOR
SCOR Model for supply chain excellence
24 Oct 2022, 14:06
The SCOR model is the supply chain operations reference model. The model helps to analyze and improve the supply chain of a company or organization. The SCOR model was developed in the 1990s by The Supply Chain Council. SCC merged with ASCM in 2014 to further develop and advance the model. Vision Partners is a consulting partner that, in collaboration with ASCM, helps companies move forward by analyzing their supply chain, and guiding supply chain transformation.