Logistics training
We are specialized in logistics training and only offer international courses that are highly rated in Operations Management, Supply Chain Management, and Purchasing Management. We offer our courses through open enrollments, in-company, self-study, and e-learning.
Experienced teachers:
All of our teachers are experts in the field of knowledge they give courses of. As a result, our teachers are not only good at transferring knowledge but can also surprise you with new insights. Furthermore, our teachers are always certified in the course they give.
The boost for supply chain careers
Participants looking for a new job are aware they find a job faster with a Visie Partners study. Many jobs specifically ask for people with an APICS diploma: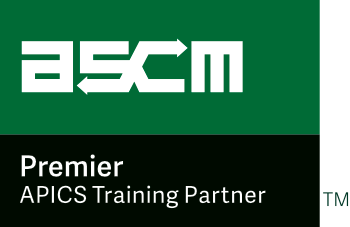 Reviews
Abe from Amsterdam
Rating 9
Professioneel, leerzaam en de investering meer dan waard.
Jing from Emmen
Rating 10
Inspiring course brought by an inspiring instructor
Jin from Arnhem
Rating 10
Very professional and Customer-oriented.