Visie Partners, the best logistics and Supply chain education
Are you looking to improve your logistics processes and supply chain? We offer training courses in Operations Management, Supply Chain Management, and Procurement Management. Our courses are internationally highly regarded. We offer these courses through open enrollment, in-company programs, self-study, and e-learning. The classroom courses can be taken on-site or online.
We are Premier Channel Partners of ASCM/APICS and are committed daily to helping and supporting our learners to the best of our ability.
Experienced teachers:
All of our teachers are experts in the field of knowledge they give courses of. As a result, our teachers are good at transferring knowledge and can surprise you with new insights. Furthermore, our teachers are always certified in the course they give.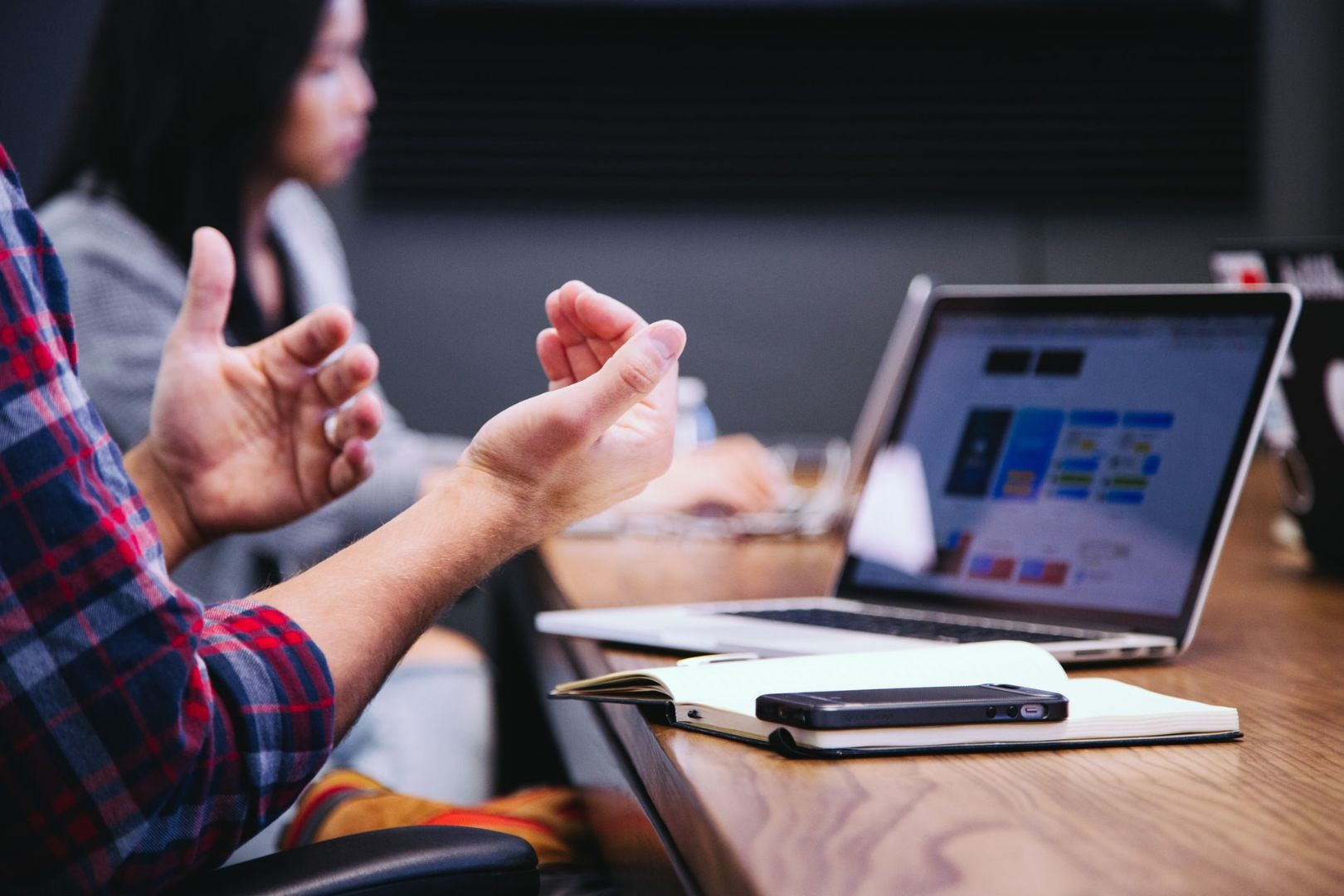 We give a boost to supply chain careers.
Students who have completed their course through us looking for a new job found their job faster with a study through Visie Partners.
Our APICS courses are in high demand by many companies.
Reviews
In the last 12 months, a 100 % of our customers recommends our company On average they gave us a 8.8
6
Good quality of course with some improvements needed
Antonio from Cologne
7
Intensive course
Charbel Doumani from rotterdam
Most recent articles