Are you dissatisfied with your supply chain?
Research shows that you are not by yourself. German company SAP has conducted research among its Dutch clients, showing that as many as 97% of companies want to improve their current supply chain. Over the past three years, partly due to corona, more and more bottlenecks in supply chain planning have become visible. In this article, we explain the problem areas among companies and which developments they can use for a future-proof supply chain.
This article refers several times to SAP's report, 3 April 2023, "Tomorrow's supply chain: disruption around every corner".
Furthermore, we share our own experience with additional examples and possible solutions.
The supply chain under pressure
Over the past three years, supply chains have come under considerable pressure. In 2019, the looming trade war between the United States and China was still decisive, but in 2020, the pressure went even higher due to covid-19. Across the supply chain, companies saw: extremely high transportation tariffs and violent demand shifts. In 2022, geopolitical developments such as the war in Ukraine and sky-high inflation were added.
All this leads to demand shocks and supply shocks co-occurring. The shocks affect the stability of logistics chains. As a result, there are both shortages and surpluses of products and raw materials simultaneously. Stock shortages are also often succeeded by excesses. This phenomenon is also known as the bullwhip effect.
The impact at some companies
Company 1
An example of severe fluctuations in the supply chain is a beverage manufacturer that saw demand shift from catering bottles to bottles for the private market. This shift also occurred at other companies, creating a bottle shortage. Indeed, suppliers were unable to scale up in time. When enough bottles were available, there was a shortage of caps for these bottles.
Company 2
A detergent manufacturer saw the consumer market increase during covid-19, while the business market faced a sharp decline, except for healthcare products. At the same time, components such as caps for bottles for the consumer market were also hard to come by, and it turned out that the filling line for business packaging could not fill small bottles.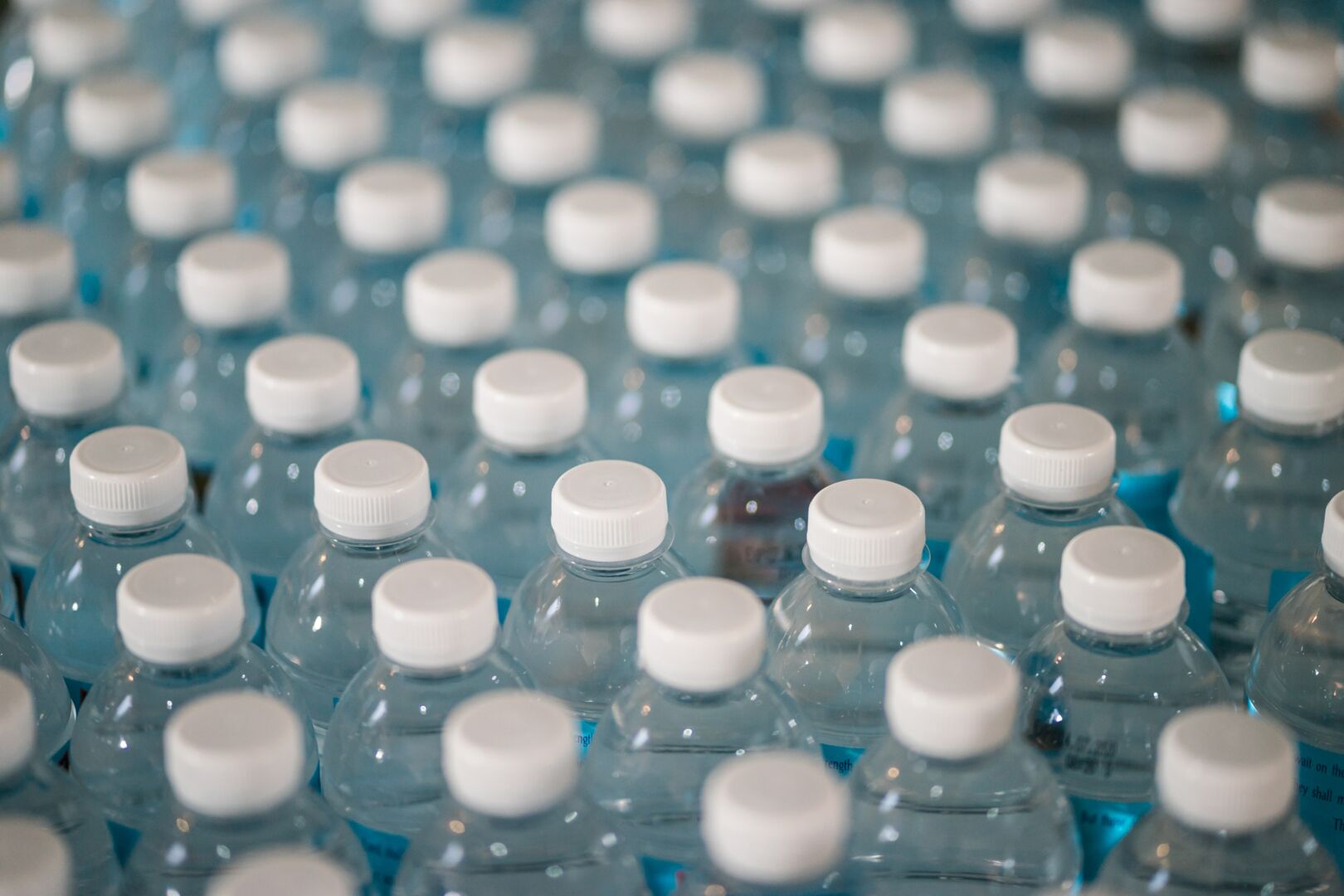 Supply chain adjustments
Many of the companies that participated in SAP's survey see a continuing need to adapt their supply chains and production processes. The following reasons were cited for this:
geopolitical changes
permanently high energy prices
labour market shortages
Manufacturers who export many products feel the pressure to invest in sustainable production but, at the same time, are wary of how this affects or threatens their competitive position.
A quarter of participants believe drastic measures are needed to improve the supply chain. The improvements aim for the supply chain to meet today's and tomorrow's requirements. Here, delivering at the right time and cooperating with suppliers and retailers are more important than ever.
Collaboration with industry partners
ASCM (Association for Supply Chain Management) is behind the APICS training courses and the SCOR model. ASCM saw that companies that invested in making their supply chain resilient were more likely to know about disruptions. This allowed them to respond more quickly and appropriately.
Companies do this by having the linkages in the supply chain clear. The real-time sharing of information and data also contributes to this. We see that digitalization and data quality are essential to realizing this.
Reducing uncertainty in the chain
using SCOR-DS
Uncertainty makes companies look for ways to improve their processes. Companies do this by improving supply chain processes with technology. In doing so, companies also work on implementing risk management and sustainability.
The first step is to set supply chain goals and improve processes. Visie Partners uses an improvement approach implemented by the organization's employees. Our SCOR DS trainer/facilitator guides participants in analyzing and improving supply chain processes. Employees learn to map existing processes and what requirements they need to meet. From this comes an overview of performance indicators that must be improved to achieve the set goals.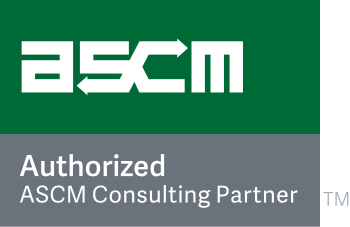 As an ASCM Consulting Partner, we have experience with SCOR processes at companies. Visie Partners also contributed content to the creation of the latest upgrade of the model.
Utilize technologies and practices
Hundreds of available improvement opportunities (practices) can be used to determine which will best contribute to the outcome. Many of these practices involve digital transformation. Our "Supply Chain Technology" training covers block chain, the internet of things, analytics tools, collaboration tools, and cyber security.
Transform your supply chain from the inside out with more expertise
Transformational Learning with the SCOR-DS model is about improving knowledge at all levels. By specifically training people for their job, you ensure more quality in the planning process, among other things.
Improving processes
The SCOR model uses processes. The activity level has workflows that connect the various activities. Only the activities relevant to the organization are applied. Companies can add their organization-specific processes. The process flows are captured in BPM format that can be imported into leading ERP systems, such as SAP.
Risk management
If you want to learn more about risk management in supply chains and know the maturity of risk management in your organization, do the supply chain risk maturity assessment. This can be found on our website and is a collaboration with SCRM (Supply Chain Risk Management) Consortium.
Sustainability to be the focal point in the transformation
Sustainability is an increasingly important issue. Many companies are exploring options for the 2050 goals when the entire industry must be circular.
New legislations
A lot of new legislation on sustainability is coming from the European Union. This legislation will affect the design of chain processes and the information needed for accountability.
To gain insight into performance, we are also using the SCOR-DS model. The model uses Global Reporting Initiative (GRI) performance standards.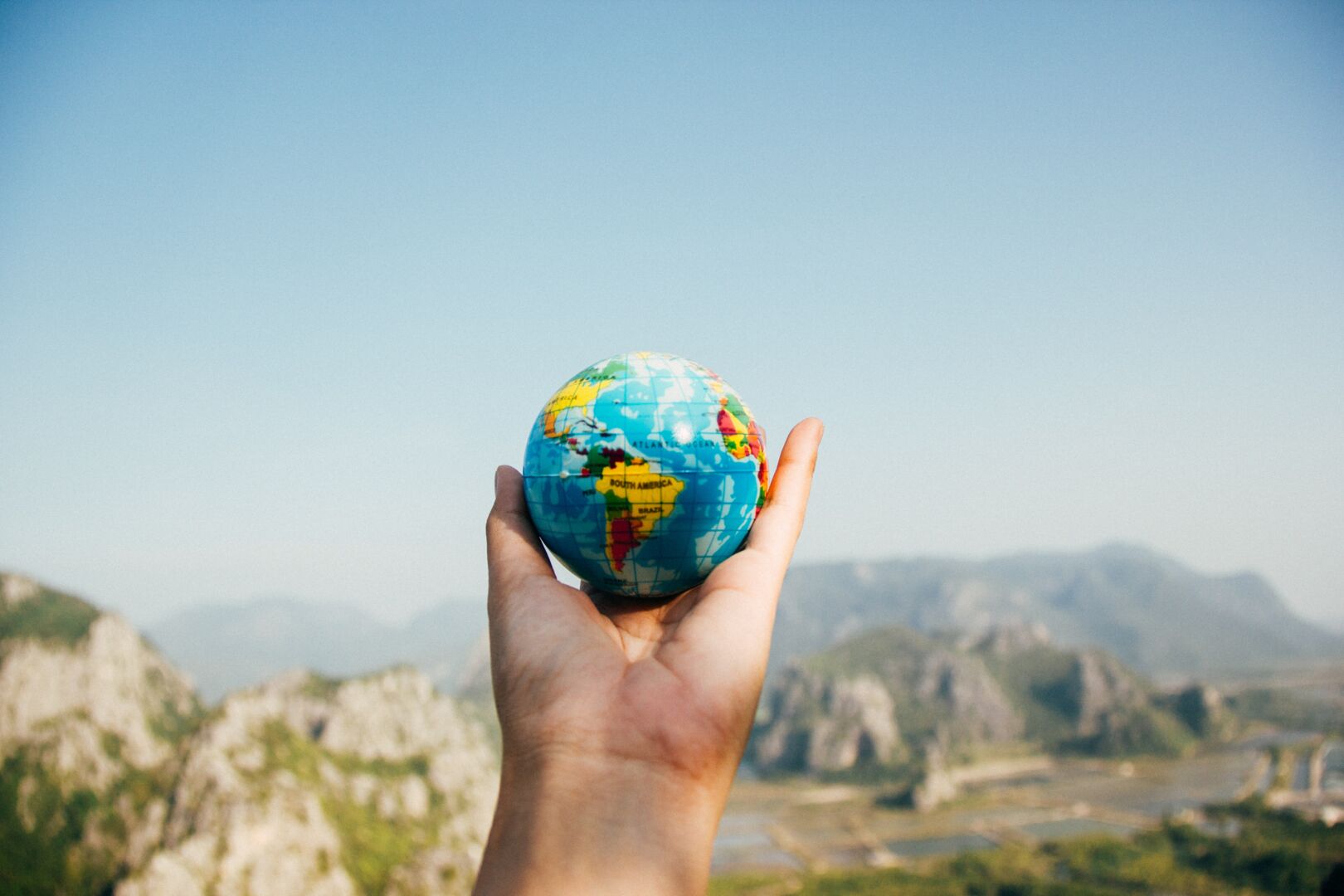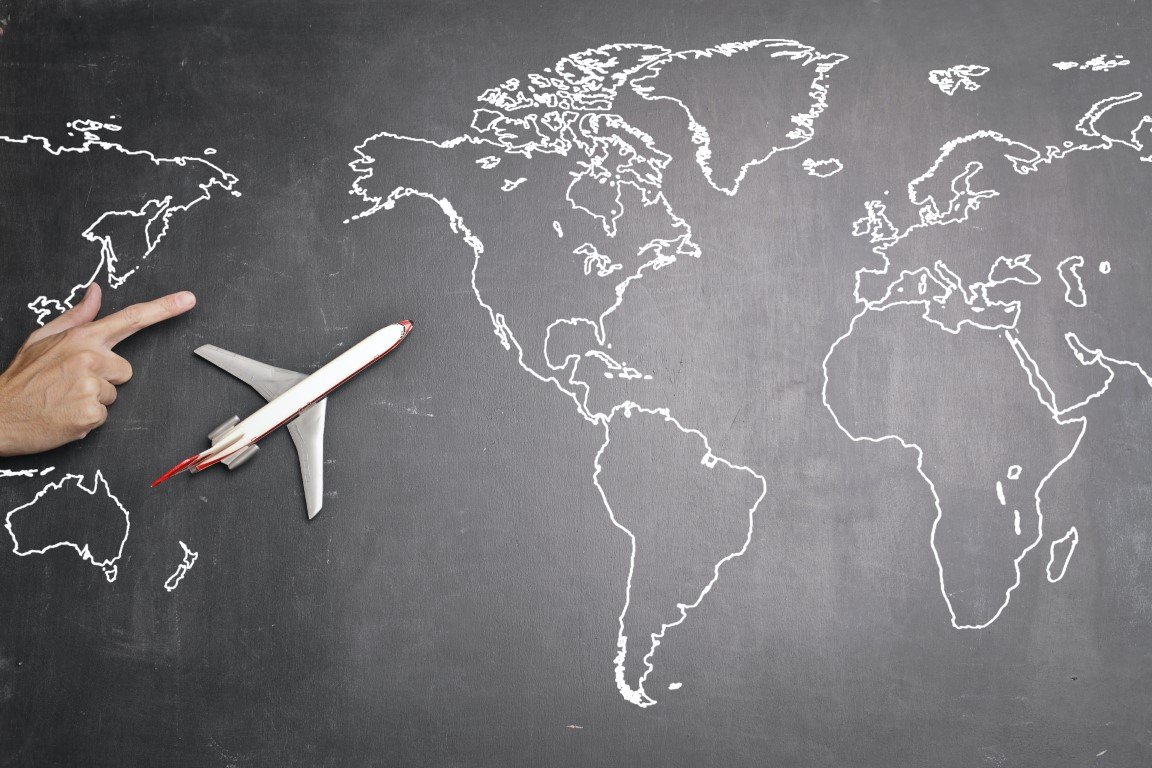 Global Reporting Initiative
These GRI standards are used by approximately 95% of large companies worldwide, making them the standard reporting for increased transparency toward sustainability. We have a two-day sustainability training for awareness of sustainability and the available approaches. This training is ideal for in-company training because of the possibility of tailoring the content to the organization.
We see that many companies struggle with integrating sustainability into organizational processes. From SAP's research, 55 percent of organizations do not know how to integrate sustainability into business processes. This percentage could be higher because many companies are unaware of new requirements' impact on the sustainability of supply chain processes.
More information?
Want to know more about any of the topics in this article? Feel free to contact us!