Understand Supply Chains: Components, Types & Benefits
A supply chain is a chain of services, materials, and information from suppliers through a company to its customers. Several companies make the raw materials into a product in this chain, and services are provided. Within the supply chain, cooperation between all parties is necessary to work as efficiently as possible. Supply chain management is about creating and managing this chain's goods, materials, and information.
If you want to know more about supply chain management or if you are curious about what people who are supply chain managers do, you will find the answers in this article. The topics you are going to see more about are the following:
As mentioned earlier, supply chain management is the management of the supply chain of an organization. Within many companies, the supply chain department is the connecting link between different business units. As soon as new products are launched, it is the task of supply chain management to arrange the materials with purchasing and external suppliers and to coordinate with sales how many products should be made. If there are disruptions in the supply of materials or in production, the supply chain manager looks for the best solution.
Often within companies, you will find a separation between the internal supply chain and the external supply chain. The internal supply chain focuses on the production environment and the control of the production chain, while the external supply chain focuses on the suppliers and the coordination with customers and other stakeholders.
The goal of supply chains is to create customer value by making a product or items. That customer value is created by developing and delivering the desired end product at the right time. The objective within the chains is to create value as efficiently as possible.
Supply chain managers work to govern the supply chain and help integrate and improve the flow of goods. To this end, he or she seeks collaboration with suppliers and stakeholders. The supply chain manager is often also responsible for determining and maintaining the required stock levels, also called inventory management. Within the departments, standard definitions are often used in order to make the links fit together properly.
Working more efficiently
A Supply Chain Manager wants to make production as efficient as possible to increase profitability. The supply chain management plan coordinates and monitors the flow of goods and supplies across the organization from supplier to end-user. Analyzing and improving the supply chain is an important part of their job. Both monitor the production plan, but at the same time make sure that the inventories fit the needs of the organization. Supply chain instructions are often strategic and the application is done by the supply chain managers.
Requirements
For a good supply chain manager, both experience and a good education are indispensable. Knowing the processes, knowing which suppliers are reliable, knowing different ways of working, are all of great importance. Because the supply chains of most companies extend far beyond the Netherlands, international education is indispensable. Speaking the same language as suppliers is essential within a global environment to do a good job.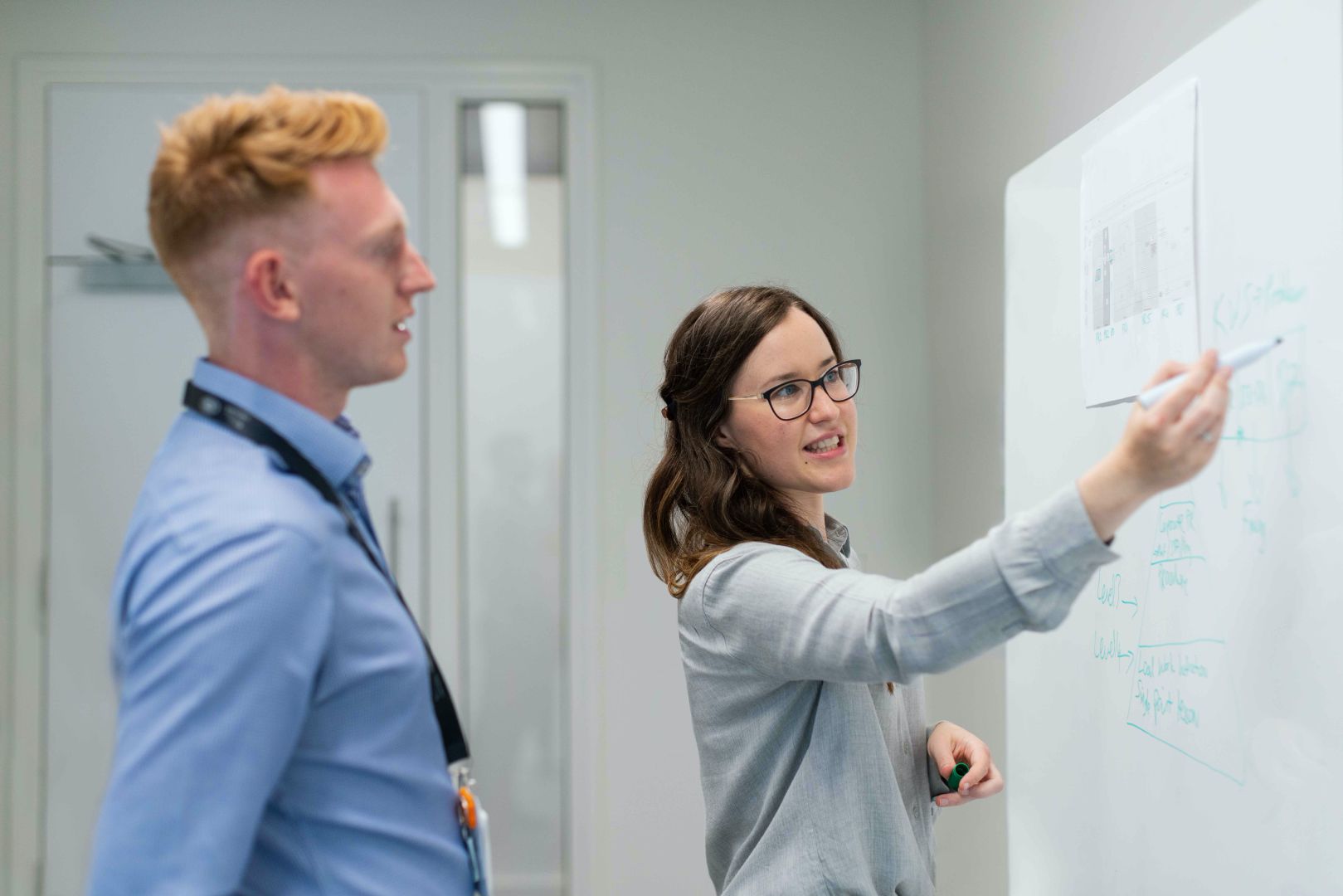 There is often a distinction between the internal and external supply chain. In the internal supply chain, the work mainly involves internal transactions such as sales, purchasing, production, and storage of goods. In many companies, the production manager does a lot of collaborating or managing the internal part of the supply chain. The external supply chain includes all issues addressed outside the organization, including stakeholders, suppliers, and customers. Improving trade, organizing transportation, and managing logistics is an important part of this.
Supply Chain Management can be applied within any industry where there is a flow of goods, services, or data. This means that most companies, therefore, do supply chain management.
Why supply chain management is great work
There has been a growing interest in supply chain management in recent years, and more and more people are making the transition to logistics. Many people who want to make the transition are looking for a dynamic work environment where there is a lot of focus on finding creative solutions and looking at problems analytically. Furthermore, good communication is one of the most important tools. Managing a production chain or purchasing process brings challenges and to improve them you need creativity. Realizing and optimizing the supply chain is very instructive and certainly challenging.
Qualification
To get started in supply chain management within an organization it is important to have the right education. Realizing innovation goes better when you know what it is about and how an organization works. Vision Partners is a provider of training for people who work or want to work in supply chain management. We offer three types of training. you can find more about this at the bottom of this article
Finding a job
Finding a job in supply chain management (SCM) can be done in several ways. There are a number of secondment agencies with whom we have good relations who can place you with companies. You can also look at the vacancies on our website that ask for an APICS diploma.
Logistics service providers offer services to companies in the field of logistics. The service provider can be taking over transportation, storage, and distribution of materials and managing the entire external supply chain. There are two different types of logistics service providers, the 3PL and the 4PL.
What is a 3PL?
3PL means "Third-party logistics provider".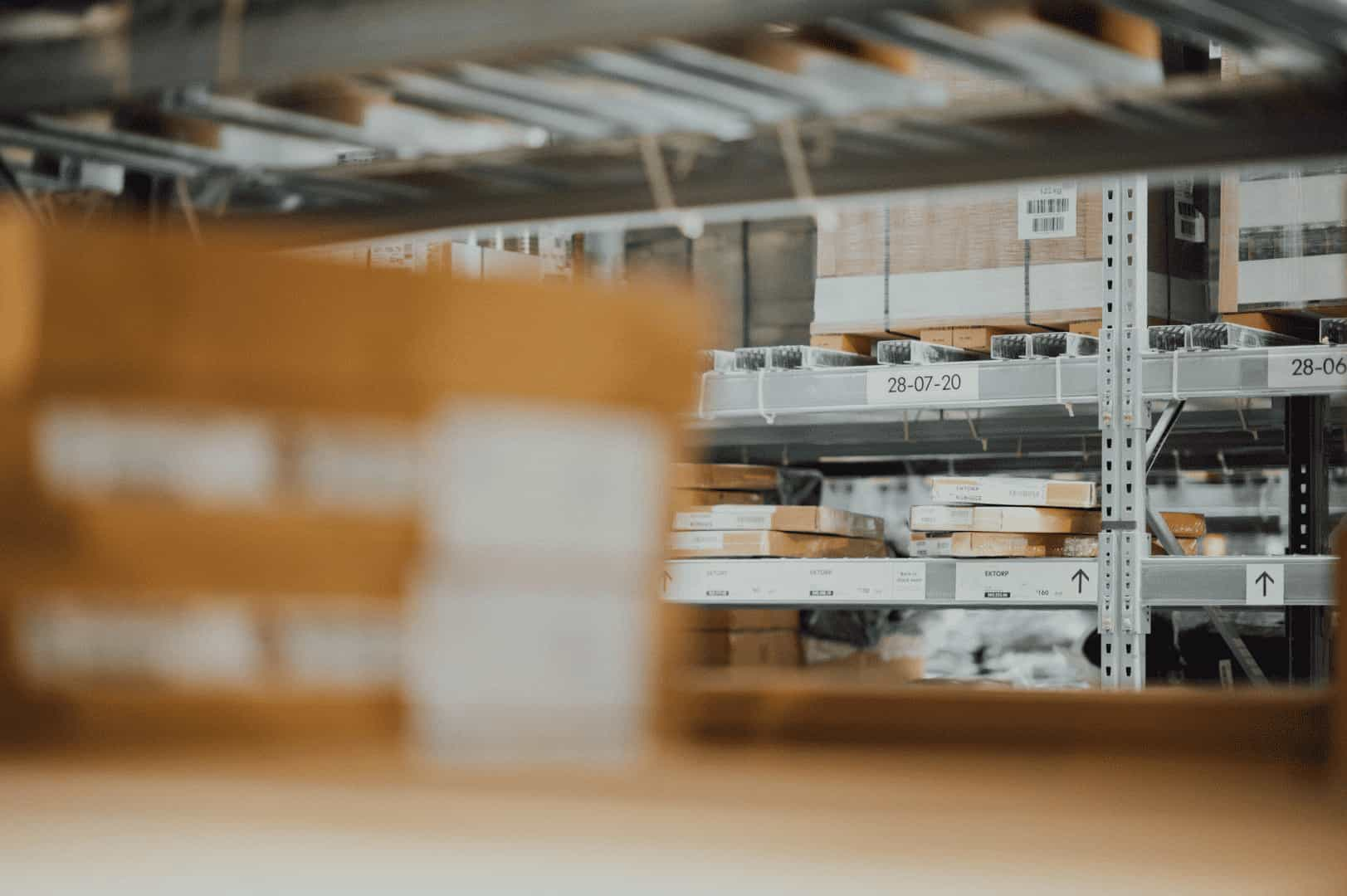 This term is used interchangeably with fulfillment warehouses or fulfillment centers. Companies that provide 3PL services offer many of the same services like order fulfillment companies. These services include:
Warehouse
Inventory management
Shipping and receiving
Picking and packing
Product assembly and customization
Return logistics (returns).
A third-party logistics company acts as an eCommerce fulfillment company. It provides all the services you need to outsource your logistics operations.
Different 3PL service companies specialize in different types of fulfillment and warehousing. Some are equipped for cold fulfillment. These warehouses can store and ship food products that need to be refrigerated or frozen. Other 3PL companies are prepared to store and ship hazardous materials.
What does a 4PL do?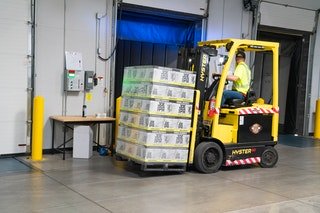 A 4PL typically manages every component within the client's supply chain and acts as a single point of contact for all parties involved. The role of a 4PL typically includes managing and analyzing large amounts of data, overseeing transportation management, managing other 3PLs and transportation service providers, overseeing warehouse operations, or operating another part of the supply chain. Often 4Pl companies offer these services within a part of the supply chain, they then provide transparency. Furthermore, they also ensure that companies stay connected and are part of the same system. A 4Pl itself has an interest in optimizing the chain and providing transparency so that they can add more value.
In order to manage and control the supply chain, the software is used to help implement plans and to map out the production chain. These programs help the development of the organization by providing insight into the inventory that is present, the inventory needed and what raw materials are required to make items. The various software programs usually do one or more of the following tasks
Establishing the required materials, MRP (Material Requirements Planning)
Proposal for the purchase of necessary materials
Management of stock
Mapping of material flows
Determine the required capacity, ERP (Enterprise Resource Planning)
Because the MRP and ERP programs are often rigid in their logic and execution, they make extensive use of EXCEL and other tools to adjust the planning.
The terminology used by software vendors but also by people in the supply chain itself is maintained by ASCM, formerly APICS. ASCM "Association for Supply Chain Management" has compiled these definitions in a dictionary and app, called the APICS Dictionary. Find more information on this dictionary here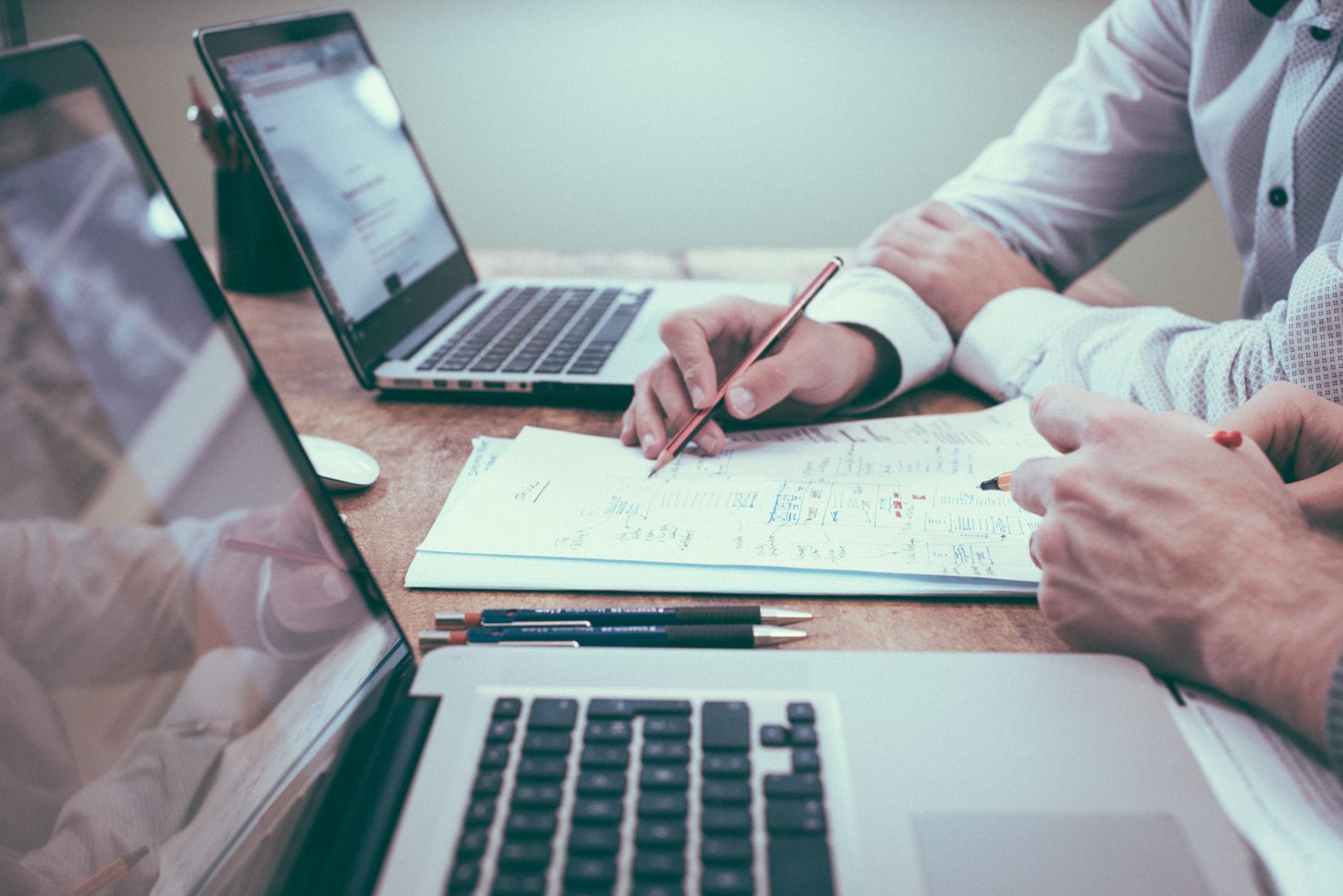 The purpose of a supply chain is to provide the products and services that the market needs. If the system is well designed, it will be better suited to accomplish this task. Being more agile (responsive) will help with time-to-market and responding to variation. Knowing and working with your suppliers will help you get the most out of the supply chain. Improving planning will reduce pressure on suppliers and buyers. Procurement is essential in a well-designed supply chain management scm because procurement is the beginning of the chain. Working together with a supplier. Properly designing and managing the chain will create room to respond to development in the market. In well-functioning companies, increasing and improving flows is often one of the main objectives.
To manage and develop the supply chain, we offer training courses that enable the customer to improve and analyze the supply chain themselves. Our courses are not industry-specific because most production chains are basically the same.
We partner with the American ASCM to offer the best training courses. Many starters in supply chains take an APICS course with us to optimize cooperation with colleagues in other countries. The APICS programs are distributed all over the world and the definitions are seen as the standard by makers of supply chain software packages. Because of this standard, all supply chain parties learn the same definition. This common knowledge helps to improve communication. Whether a student is in China, America or the Netherlands does not matter for the course and the exam.
New in supply chain management
For people who have no experience at all, we advise you to contact us first. We have several short programs to familiarize people with Supply Chain management quickly. These short modules can be followed through self-study or guided self-study (ie, with several sessions with one of our teachers.)
Production and Internal
APICS CPIM is suitable for Production and Inventory Management and operations management.
External Supply Chain
APICS CSCP is suitable for supply chain management, which is about the external part
Logistics between in- and ex-tern supply chains
APICS CLTD is suitable for the logistics part of supply chain management.