Demand planning in supply chain
Why is demand planning important? Demand planning is a way to make the supply chain management process work its best for the company. Companies need to know what to produce. The best way is to meet the future demand is using a multi-step process called demand planning. Demand planning is an important process to know what to produce and to ensure that there is a demand.
This article has the following topics:
Demand planning is the estimate of future demand. The APICS definition is as follows;
demand planning - A process of combining statistical forecasting techniques and judgment to construct demand estimates for products or services (both high and low volume; lumpy and continuous) across the supply chain from the suppliers' raw materials to the consumer's needs. Items can be aggregated by product family, geographical location, product life cycle, and so forth to determine an estimate of consumer demand for finished products, service parts, and services.
Numerous forecasting models are tested and combined with judgment from marketing, sales, distributors, warehousing, service parts, and other functions. Compare actual sales to the forecasts provided by various models and decisions to determine the best integration of techniques and judgment to minimize forecast error.
source: APICS dictionary 16th edition
A demand planning will enable companies to advance their operations and to ensure that the product they produce, can be sold. The process involves information from many sources. These sources are combined using statistical forecasting techniques to help businesses excell. The supply chain management of businesses will use the forecast to optimise inventory and to accurately control production.
Advanced planning and scheduling (APS)
advanced planning and scheduling (APS)–Techniques for analysis and planning logistics and manufacturing during short, intermediate, and long-term periods. APS describes any demand planning software that uses advanced mathematical algorithms or logic to optimize or simulate finite capacity scheduling, sourcing, resource planning, forecasting, demand management, and others. These techniques simultaneously consider a range of constraints and business rules to provide real-time planning and scheduling, decision support, available-to-promise, and capable-to-promise capabilities.
APS often generates and evaluates multiple scenarios. Management then selects one scenario to use as the "official plan." The five main components of APS systems are planning of
Demand

Production

Production scheduling,

Distribution

Transportation
APS and demand planning work together. Demand planning is not the only key steps companies take in their demand forecasting workflow.
It is crucial to have all historical data on sales and other related data to create a good demand planning plan. Weather patterns can be significant for a product. It is also good to view the outliers. When natural disasters happen, a company can sell more or less. It would help if you kept this in mind when creating a new demand plan. Also, disruptions from competitors are substantial. Did they have a problem that caused more sales of your product or promotion that made you lose sales? Critical steps in the process are analyzing gathered data and keeping an open mind for disruptions. Some companies offer artificial intelligence tools to help. However, we are cautious about advising these tools.
Cause and effect models
Cause and effect models determine customer demand to meet the available capacity. They use historical data to estimate future demand. Cause and effect models are linear and best used on a higher product portfolio management level. You can use both a regression model and the Box-Jenkins model.
Regression models
What is a regression model? It is a statistical technique for determining the best mathematical expression to describe the functional relationship between one response and more independent variables.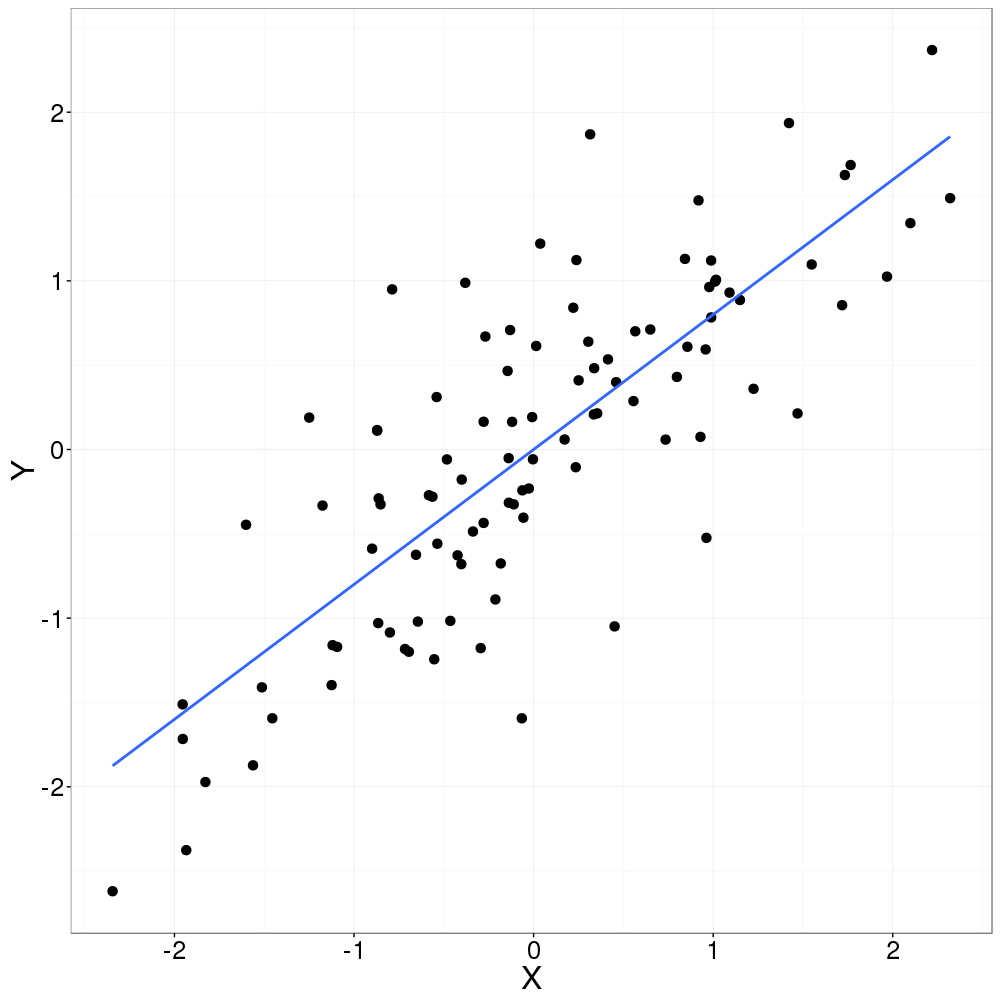 Box-Jenkins model
The Box Jenkins method is a forecasting technique based on regression and moving average models. The model is based not on regression of independent variables but on past observations of the item to be forecast at varying time lags and on previous error values from forecasting.
Data analysis
High-quality source data is needed to increase planning accuracy. Mistakes in the data or a bias can quickly impact the future of demand planning.
Data treatment
It is important to analyze the data to start using the input data for demand planning. Clean the data from errors and mistakes. The goal is to make data reliable and show actual past customer demand.
Data forecasting usage
The correct data drive the demand planning process. It is usual to use aggregated data. It is better to use product portfolio management than getting values for a single product. This broader forecasting also helps in strategic decisions. Is it worth it to invest in inventory levels? Or do we need to invest in new operations?
Time series models
Averages
When using averages, it is vital only to include the data and demand that is needed. You should include only cash flow data if you make a cash flow average. For a sales average only sales data. The plotted data and average get calculated. This average date is the input into the planning process.
The averages of a planning
The averages of planning include multiple future demand planning outcomes. These are then combined to form an average. This average can improve the accuracy of the plan because various methods all have their information source.
Moving averages
An arithmetic average of a certain number (n) of the most recent observations. As each new observation is added, the oldest observation is dropped. The value of n (the number of periods to use for the average) reflects responsiveness versus stability in the same way that the choice of smoothing constant does in exponential smoothing. There are two types of moving average: simple and weighted. With simple all numbers are taken into account equally, with weighted you can choose to make the lastest data more important. Weighted works especially well with more volatile items.
Exponential smoothing
It is a type of weighted moving average forecasting technique in which past observations are geometrically discounted according to their age. The heaviest weight is assigned to the most recent data. The method uses a smoothing constant to apply to the difference between the most recent forecast and the critical sales data, thus avoiding the necessity of carrying historical sales information. You can use this exponential smoothing approach for data with no trend or seasonal patterns. Higher-order exponential smoothing models can be used for data with either (or both) trend and seasonality.
AI planning tools
More and more demand planning software tools use AI and self-learning systems to help businesses plan their inventory and performance. Although these tools claim to become better with more sophisticated machine learning algorithms, there is a risk. Demand planning is a way of estimating the demand and also needs to give insight and overview over the data gathered and the outcomes. Planning is done using managing exceptions selecting the correct parameters and data. When the data supplied to the algorithm contains errors, it is impossible to find the cause of the wrong forecast. advancements in machine learning look promising, and software performance is getting better and more reliable. They can improve the planning if used correctly.
Demand planning can help a company forward, but it can quickly become a hazard when not executed in the right way. Too much or too little inventory levels are a thread for any company. The future of demand planning will add vast amounts of data to the supply chain planning process of forecasting. This will be a good thing to meet customer expectations better. The risk in more data is that companies think forecasts can have more accurate demand planning. The average variance will prevent a demand planner from creating perfect planning that is spot on.
The demand planner must have excellent analytical skills, data analysis, and modeling competitiveness. However, the art of planning is more a feel and a willingness to find why models did or didn't work. In addition to numerical skills, demand planners have to communicate across various departments. They are also innovators who promote progress through automation.
Good education is also a vital part of a demand planner his toolbox. Knowing how to apply which method takes practice and experience can be sped up using a course like Certified Professional Forecaster (CPF) developed by the Institute of Business Forecasting. Students will learn all planning forms mentioned in this blog in the Certified Professional Forecaster course.
To become certified, you have to enroll in a course and take the exams.
Visie Partners is one of the European partners for the Institute of Business Forecasting in Europe.
Tools such as demand planning and supply chain management software can help the organization improve. Demand planners should be familiar with Enterprise Resource Planning (ERP) software. This software will be the source of data and, eventually, the demand forecast. For demand planners, to get the most out of an ERP system, it is best to invest in courses that learn how such tools operate. The supply chain courses we offer to meet this requirement are APICS courses.