Koppert is a company that exists for over 50 years now. In 2017 Koppert celebrated her 50th anniversary with a visit of King Alexander to the Koppert experience center.
The use of biological control is not a simple process, it has become a complex system in which many aspects need to be considered. The need for knowledge has been recognized by Koppert Biological Systems for over 50 years.
Recent scientific discoveries concerning beneficial microorganisms have led to new practical solutions for growers. These solutions also include new biopesticides and biostimulants that increase the plant's resilience to stress and help the plant to grow better and remain healthier.
Koppert believes that sharing this knowledge can play an important role in achieving 100% sustainable horticulture and agriculture while working in partnership with nature.
The mission of Koppert:
Koppert Biological Systems contributes to the better health of people and the planet. In partnership with nature, we make agriculture healthier, safer and more productive.
We provide an integrated system of specialist knowledge and natural, safe solutions that improve crop health, resilience and production.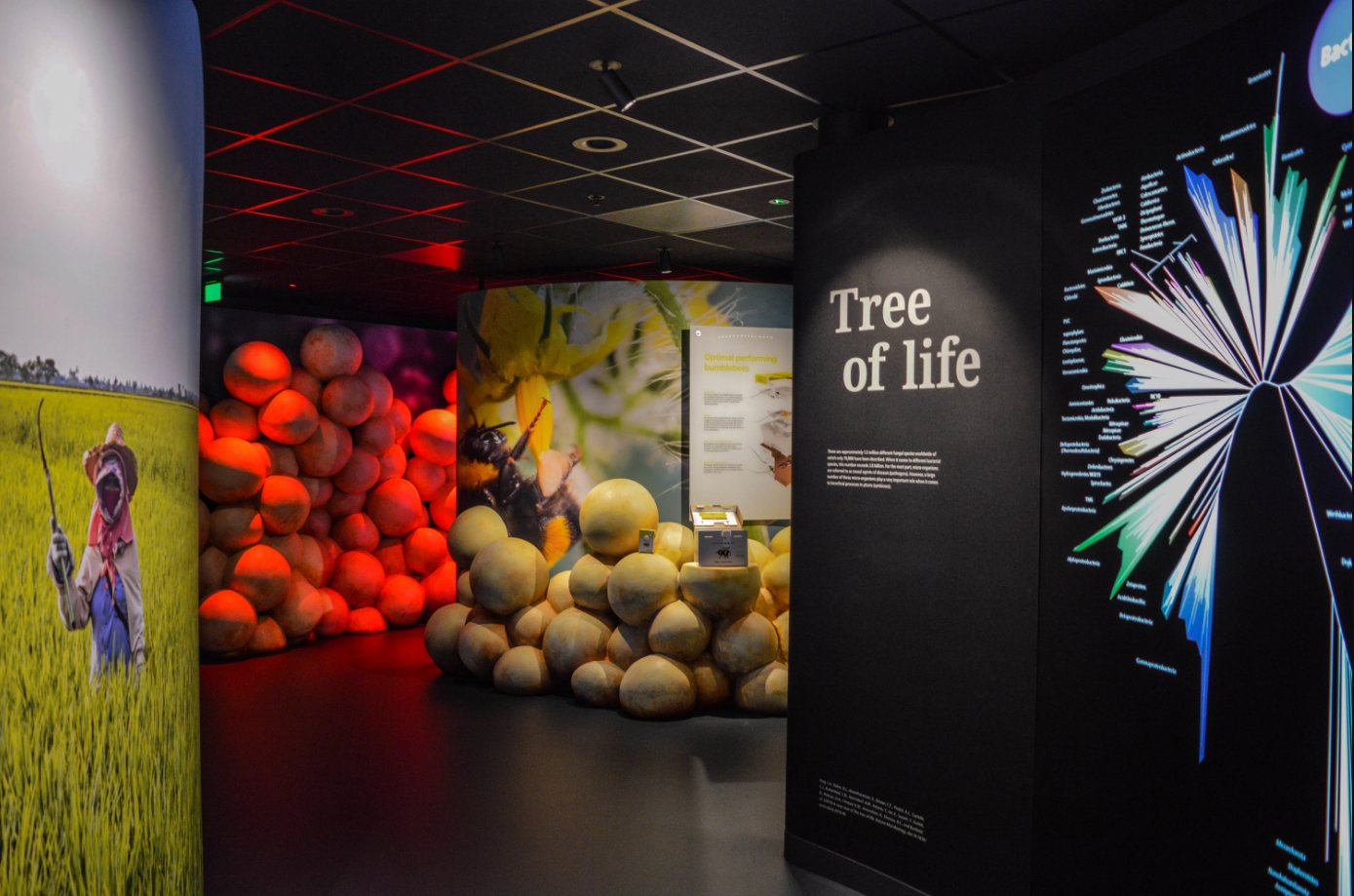 Research & Development
The ongoing attempt to discover and utilize natural principles forms the backbone of Koppert's activities. Koppert's strength lies in its ability to turn this knowledge into practical applications which contribute to finding solutions to prevailing problems.
In recent years, Koppert's extensive know-how in micro-organisms, biostimulants, and pheromones has inspired countless solutions that have improved plant resilience to the point that diseases hardly stand a chance.
Koppert's Research & Development has frequently been the source of biological solutions which were subsequently adopted worldwide. It is thanks to the company's great perseverance that a whole variety of specific mites can now be introduced to combat a large number of infestations. Similar ground-breaking discoveries with regard to pollination solutions have provided the basis for enormous production efficiency and quality improvement in many crops.
Worldwide production and distribution of solutions
Solutions are only applicable and useful if they can be effectively reproduced and distributed. Koppert and its partners have been able to perfect this over the past few years. Koppert has a holistic approach to plants and develops solutions for all the relevant elements.
Knowhow and knowledge sharing
Although Koppert is primarily known for its products, the company is essentially a knowledge company. With our strong R&D base, we believe that sharing knowledge and training staff is an important step towards achieving sustainable agriculture and horticulture.
More than 300 professional consultants ensure that dealers and growers are supported in handling their challenges on a daily basis. Besides operational advice, they devote much time and effort toward communicating their basic knowledge concerning nature and its solutions. Koppert offers a variety of courses and works closely with universities around the world to make knowledge available to a wider target group.